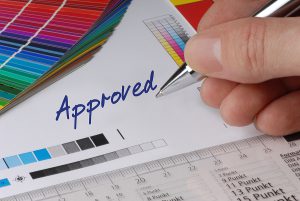 Are you looking for high-quality printing services in Livonia, MI? Let us take care of your printing needs. From printing business cards to brochures and flyers, Detroit Print Shop provides a wide range of services.
Our excellent and premium-quality printing services are incredibly popular among DIY hobbyists, students, artists, and creators.
Affordable and Premium Printing Services in Livonia, MI
Here are some of our most popular printing products:
Order Your Professional Printing Today!
Detroit Print Shop serves as a one-stop printing solution for all your printing projects in Livonia, MI, making ordering printed materials as simple as possible. All you have to do is create an account that takes just a few minutes. Design online or upload your design, then easily order your professional-grade printing online within the comfort of your home. If you need more assistance, check out our video tutorials to learn more about how to request samples, create an account, place an order, or combine multiple projects in one order to speed up your printing projects.
For more information about our printing services in Livonia, MI, contact us.