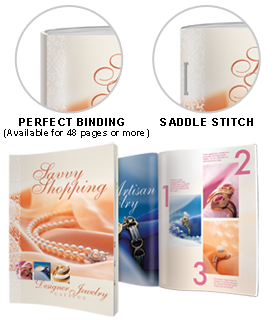 Detroit Print Shop provides clean, clear and precise catalog printing with a variety of available custom features that can turn your catalog into a showpiece.
Let Detroit Print Shop help you compete your saddle-stitched catalog project with easy to use templates and personal service.
One of the most invaluable tools in increasing sales is an itemized listing of your merchandise with photos, illustrations and complete descriptions. When potential customers are searching for a specific and particular item, they need to be able to know that what you offer is exactly what they are looking for.
The high quality printing at Detroit Print Shop ensures that your photos and illustrations are clear, the specifications legible and descriptions precise—providing the best purchasing experience possible for your customers.
Among the choices available in catalog printing are:
Two standard catalog sizes
Number of pages from 12-52
Three paper options
Recent Posts