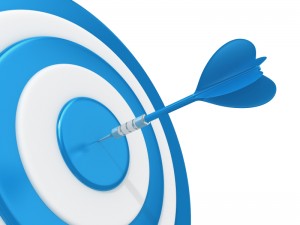 Printed material can sometimes have a life long after it leaves your local area.  A lot of businesses stay local because of their lack of communication with people and places outside of their local area. But staying local also means that your business isn't taking advantage of the expanded customer base available outside your primary area.
Most businesses want to expand their customer base, but are not sure how to do so. The Detroit Print Shop offers several tools to help every business, regardless of their size, advertise more effectively. Brochures are one such tool and should be used liberally. There is so much potential in a little pamphlet about your services and products. With the right images, a great slogan, an eye-catching logo, and the right description, a single brochure run could make a significant difference to your bottom line.
Brochures allow you to get your business out of the box so to speak, or the building, or the neighborhood, and reach people outside your traditional borders. Visitors who stop in may want a brochure for a souvenir, or may know of a friend who needs just what you have, or they may want to carry a reminder of what you have for future reference.
They can take your business material to people they know and a single brochure can often travel through many hands. Detroit Print Shop has what you need to make this type of advertising tool work for you. You can create something unique for your business, something that will speak the heart of your company in print.