"Business cards still work as well as they have worked for 300 years," said Moo.com founder Richard Moross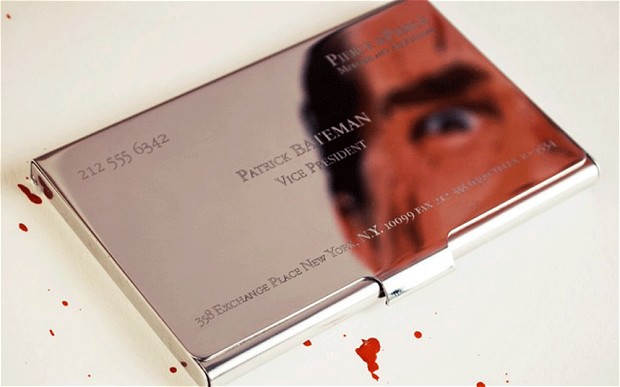 Heard the one about business cards being dead in the digital age? Moo.com founder and chief executive Richard Moross laughs.
"The good news is that they still work as well as they've worked for 300 years," he says.
"Every culture in the world understands it. You don't need an internet connection or batteries. It's just completely utilitarian."
Moo has an interest in the business card's longevity. Founded by Moross in 2004 when he was 26, the company has become one of Britain's leading online card providers.
It employs 370 staff in offices in London and Boston, USA, and manufacturing plants in Stratford, East London and Massachusetts. Moross, 37, expects growth of about 40pc this year. It also sells stickers, postcards, letterheads and greeting and note cards, but business cards account for about 70pc of its turnover.
Continue Reading