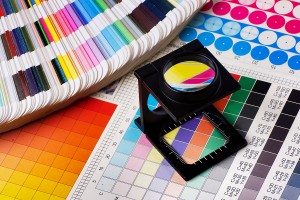 Being frugal is a key element today with the high cost of living, but sometimes cutting corners in the wrong area can deliver the wrong message, regardless of the savings.
A good example is printing. With the ease of computer use and the inexpensive color printers more people are printing their own business cards, invitations and flyers. But the downside is the quality can almost never compare to that provided by your professional printing company.
The same advances in printing techniques and inks allow your professional to reduce cost, increase efficiency and deliver a high quality product in just days.
Knowing how to put together the best combination of paper stock, letter fonts, colors and design is the forte of printing professional. The result is a quality product that presents the impression you want with your friends, business, and clients.