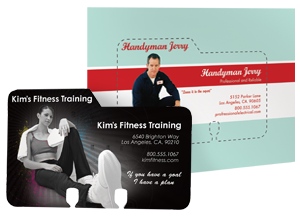 Don't hide from potential clients. Make sure that finding you and your business and keeping you in mind is as easy as flipping through their Rolodex.
Make sure they remember you by including a custom, pre-printed Rolodex card in your marketing materials. These cards have a proven track record of effectiveness and keeping your name in front of clients. These cost-effective cards are an essential marketing tool.
Detroit Print Shop offers the cards printing on 4 x 5.5 inch cards which are perforated to the standard Rolodex 2.6 by 4 inch size.
Rolodex Card Options include:
Four paper choices with a recycled option
High quality full color printing on both sides, or full color front with blank back or full color front and black and white back.
Recent Posts